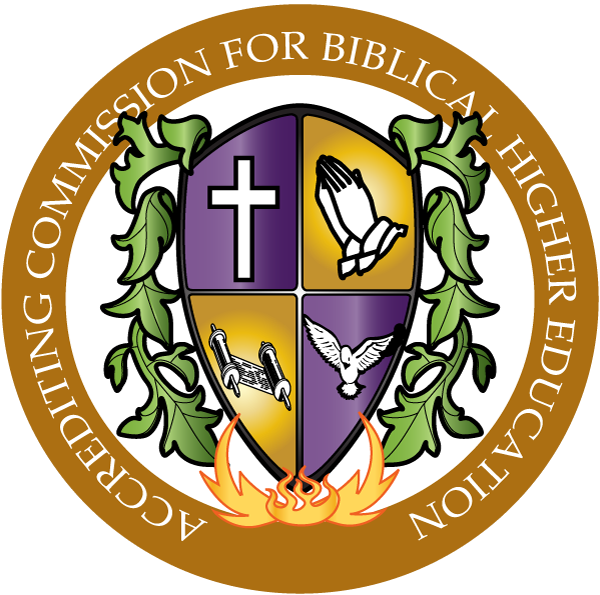 Welcome to the Accrediting Commission for Biblical Higher Education
The Accrediting Commission for Biblical Higher Education provides reasonable and affordable accreditation for your Bible College or Theological Seminary. We are a membership-based association. However, we do not infringe upon your right to operate your school in the way and manner that the Lord leads you.
All of our members are required to accept the credits, diplomas and degrees issued by all other member schools. This means that a student who earns their Bachelors degree from your school and transfers to another member school is recognized as having completed the requirements for a Bachelors degree. Therefore, the student will not be required to take addition all courses in order to obtain their Bachelors degree from the school they are transferring to.
The Accrediting Commission for Biblical Higher Education encourages all who operate a private, Christian, Bible College or Theological Seminaries to become members of ACBHE. There is strength in numbers, and we seek to honor God our Father in all we do
School may be either classroom or distance education based (or combination). Schools may be (but are not required to be) corporate structured or state licensed for Theological training.
Schools must show a clearly defined and workable organizational structure that facilitates the complete execution and completion of the goals and philosophy proposed by institute.
The school will show proof of financial structure that facilitates the operation of the school. This will include the allowance for instructor and administration wages and overhead institute base expenses.
Interested in accreditation?
Contact Us to explore options for your organization.