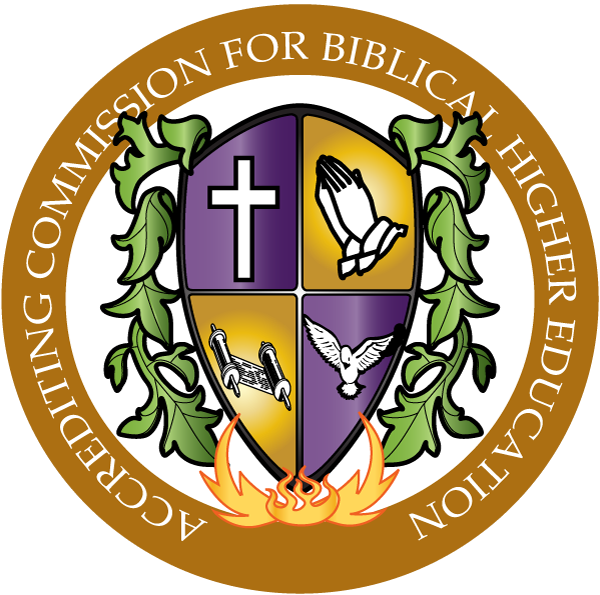 ACBHE MEMBERSHIP & ACCREDITATION
Procedure for ACBHE Membership and Accreditation
School official submits "Membership Application and Institutional Profile" along with the $300 annual fee.
If school is approved for membership, a Membership certificate is issued which is valid for one year.
Member schools will maintain that status so long as their annual reports are current and their annual fees are paid.
Schools which are not approved for membership will receive a full refund of their annual $300 fee.
Member schools only may apply as a "Candidate for Accreditation" by submitting the official form and paying a $300 fee; ACBHE will issue a "Certificate of Accreditation" which will be valid for 1 year. 
ACBHE MEMBERSHIP & ACCREDITATION APPLICATION